Spruce Up the Style and Appearance of any Room with Wall Sconce Lighting!
Spruce Up the Style and Appearance of any Room with Wall Sconce Lighting!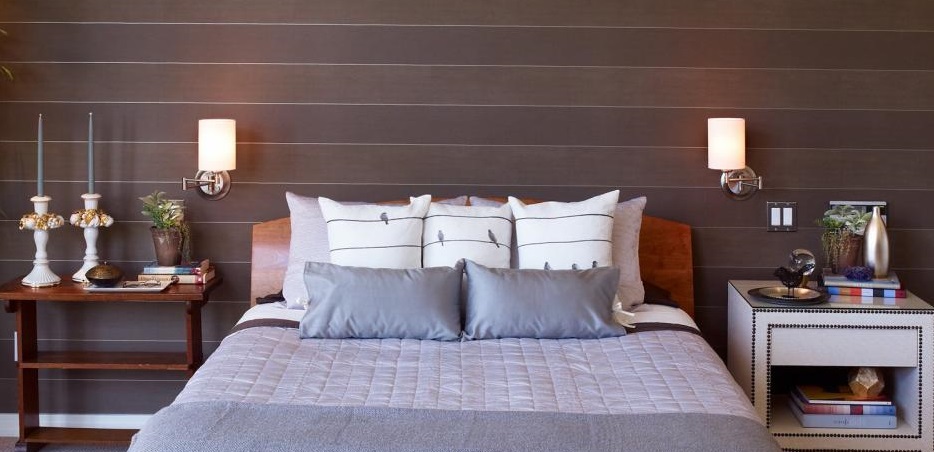 Wall Sconce lighting
If you have been considering making some changes to any room in your home to give it an elegant look, you should consider installing wall sconce lighting without a second thought. With this simple and relatively cheap method of design upgrade, you will be able to add a beautiful touch to any room in your home without making any drastic change.

The most popular types
There are many different types of sconce lights to choose from, including those that are solely for providing light, as well as those that will never even be turned on. Installation of the wall sconce lighting is also very important, as you do not want it to take away from any other designs in the room. Among the many choices in the types of wall sconce lighting is concerned, these generally include shell-shaped sconce light fixtures. These work wonderfully in any room with a nautical theme, as well as those that do not have this look. Depending on what the rest of the room looks like, you can find a wall sconce light fixture that will go well, whether you choose a shell-shaped one or not. Another of the many choices include gas torch light wall sconces, and these can work wonderfully in almost any room to give it a classy touch. However, these can require a bit of upkeep and you want to be particularly careful of fire when you are using any kind of torch-light or old-fashioned light.

Considering a theme or design is very important
Considering the type of theme or design in the room where you will be placing the wall sconce lighting is very important if you are choosing a certain type of sconce lighting. For example, a black Budweiser sconce light would not look as good in a contemporarily designed living room as it would look in a bar or bedroom. Similarly, if you are interested in antique porcelain light sconces, these would be best placed in a room that has other antique furniture as well.

The bottom-line
While traditional wall sconce light fixtures add a little something special to almost any room, the lighting from wall sconces is not nearly as important as the way they look. Instead, wall sconce lighting is all about adding a special touch design to rooms in terms of design. This is why it is best to pick out a style that accentuates the style already existing in that room.

Where to buy?
Wall sconce lighting fixtures can be found at many interior design stores and furniture stores, as well as lower-end hardware stores. You can find a variety of types of wall-sconce lighting available on the Internet as well, along with mock backgrounds in which they look best. This can help give you an idea of how best to place your wall sconce lighting before you ever purchase the item.
Endnote
Wall sconce lighting can add just the right kind of element to the design of a home; whether you decide to go with contemporary or old-time designs, you can hardly go wrong with wall sconce lighting.